Oatmeal Fruit Smoothie (aka The Oatmeal Breakfast Milkshake)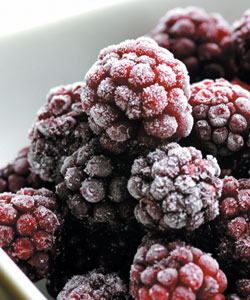 1 Cup of fruit (frozen berries work nicely)
can use mango, banana, citrus, etc..
1 or 2 packets of quick or instant oatmeal (uncooked)
2/3 cup of water (roughly)
Combine in a blender at high speed until smooth. If it is too watery just add extra oatmeal. If too thick add a bit more water. For more fruity taste simply add more fruit.
You will get a creamy fruity oatmeal milkshake. In only a few minutes you can have a healthy drink full of antioxidants, complex carbs, fiber, vitamins, and great taste.