New England Acupuncture and Herb Clinic, a full scale acupuncture clinic and herbal pharmacy, has been providing successful treatment in the Berkshires for over twenty years.
We are located at 1450 East Street Pittsfield, MA, in the heart of the Berkshires, with off-street parking for your convenience and safety.
We are currently accepting new patients. We take insurance including Blue Cross, Cigna, Health New England and UHC. Please check with your insurer to make sure your policy covers acupuncture.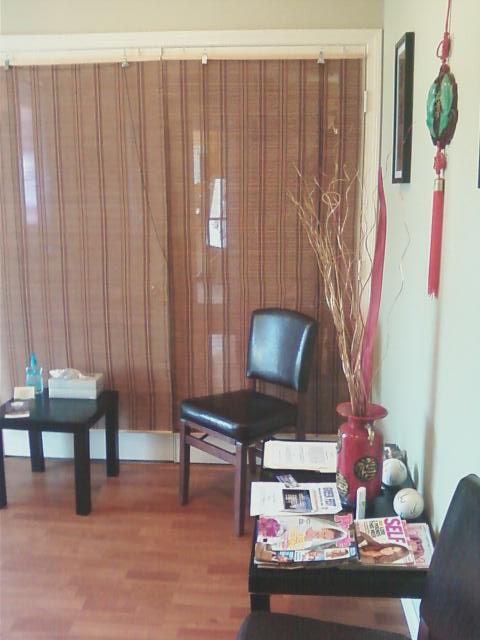 Call us @ 413-448-8088
CLICK FOR COVID 19 UPDATE:
(opens in a new tab)
All Traditional Chinese Medicine related clinical services are provided by Ryan H. Less, a Massachusetts State Licensed and National Certification Commission of Acupuncture and Oriental Medicine (NCCAOM) certified acupuncturist. Mr. Less holds a Masters of Science Degree in Traditional Chinese Medicine from Midwest College of Oriental Medicine (1999), with over 2800 hours of training in acupuncture, acupressure, herbal prescriptions, and clinical examination skills.
One of the many reasons people seek out our clinic is Ryan's proficiency in the most effective acupuncture and body-work techniques available. Utilizing these techniques, such as Tung-Style Acupuncture, Pain Neutralization Technique Bodywork, Integrative Acupressure, as well as Master Chang's Pulse Diagnosis, therapy is provided for a broad range of health issues such as:
Chronic and acute pain
Digestive upset
Diabetes
Headaches
Auto-immune disease
Allergies
Infertility
Adjunctive cancer and chemotherapy therapy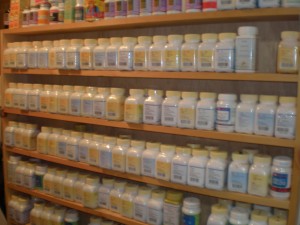 We provide the Berkshires with the highest quality acupuncture and Chinese herbal treatments in a professional and relaxed setting. Each of our patients receives treatment based on their specific needs. Thus, treatment may include acupuncture, chinese herbal therapy, acupressure (aka tui na), and other helpful therapies which have been successfully used in traditonal Chinese medicine for thousands of years. New England Acupuncture & Herb Clinic brings 5000 years of traditional Chinese healing wisdom and modern knowledge to our patients every visit. Contact us today to make an appointment to assess your state of health and provide the appropriate therapy.